Intuitive Coaching with Raman
Intuitive Coaching is meant for you if you're ready to:
-consciously create your reality
-heal your patterns & thrive in your relationships & work
-remember who you are and tune into your spiritual essence of love
-receive clarity in creating your miracle reality and start bringing more flow & magic into your life
-quiet the overthinking mind so you can start living with more joy, ease, love and even connect to your own intuition
-take radical responsibility for your happiness & well-being
-receive personalized coaching sessions - Raman's coaching isn't "scripted" - it doesn't follow a general format for every client. It is highly personalized for each individual client, as it is intuition based
-bridge the gap between knowledge and application - maybe you've read personal development books, but still aren't experiencing lasting change. Intuitive coaching sessions will bridge that gap
-experience real and lasting transformation
Get clear on what you want. Awareness creates choice: the choice of how we want to live, what we want to create, and how we want to move forward.
Dive deep into your subconscious patterns, so you can understand yourself and learn to come back into mind, body & spirit alignment.
Live a meaningful & empowered life of purpose, deep love, and joy. You are here to be alive, fully alive.
I came to Raman because I was feeling like my life was at a standstill. Through my weekly sessions with Raman she was able to help me get to the core root of past traumas, insecurities and false narratives that prevented me from moving forward in my life.
I had always thought I had the proper coping tools however through Raman's spiritual healing she has helped me go beyond the surface and really dig deep. Since I began my time with her, I have noticed major shifts in my happiness, inner peace and self confidence. The best part is I have manifested some amazing opportunities and experiences.
I feel very blessed that Raman has entered my life and look forward to continuing to do the work with her - simply put, she's amazing!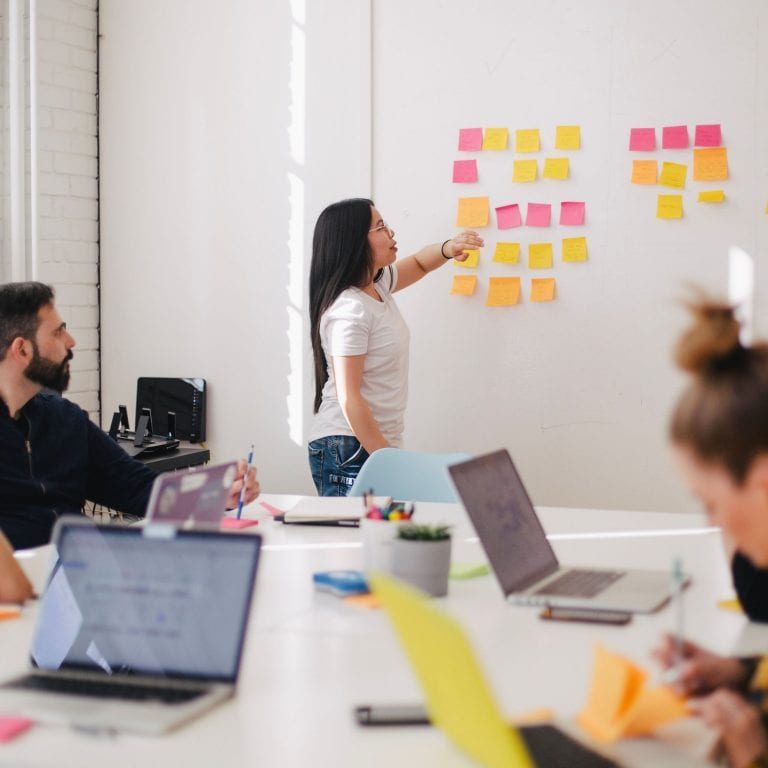 I've been seeing Raman for about 3 months and feeling that I'm coming to have a much more peaceful disposition. I have excitement in my life as I open into a much more trusting, less anxious person, and feel that I'm trusting more in our divine nature, and I sense it. I'm so grateful for Raman for helping me come to grow in awareness that we can all have access to this and that it never leaves us. We have nothing to fear when we trust in this. Raman is extremely intuitive and has a gift to know where our real issues lie. Thanks Raman, I'm grateful for our sessions!