Your most authentic life starts now.
There is a life that calls you... A distant pull, a beckoning call, a beacon that has followed you... and this time, you can't just "block it out" or "push it away". This time, you intend to do something about it.
There is a version of you that ALREADY exists within you that is living in your dream reality. You know it, because you can feel them sometimes. The version of you that shows up for your dreams. The version of you that feels abundantly free. Joyful. Heck, this version of you even feels an incredible depth of peace and appreciation.
You Can feel it in your bones.
The version of you that...
Is intentional with your time, and clear on what you want & what your vision for your life is.
Takes time to show up for yourself and do the inner work so you can be relaxed and comfortable in who you are.
Is excited to wake up, feel into the soul of who you are, and LIVE the life you came here to live.
Let's break away from the crippling fear, the perfectionism, the "what ifs", the negative self-talk, the "trying to do it ALL by myself", the second guessing of your decisions and dreams, the depression of not moving forward and the numbing out that comes with it.
Let's move into a life fulfilled, a duty to thrive, a love for one's passion, a kindness towards your human experience, a surrender into the guidance all around you, a trust of your path and purpose, and a deep reverence for the life that moves you.
You are a creator.
I help you use your creative ability to shape and paint your life. I know all too well the soul-crushing feeling of living a life not meant for you.
I walk alongside you as a supporter in all the goodness you are creating. Above all, I am honest with my intuition and I'm highly motivated to help you connect the dots of your inner and outer world.
I am here to help you create the life that calls you. I'm here to help you do the work that will elevate your life, work, relationships and state of mind.
What the "work" is:

-Raman uses her intuitive superpowers to tune into what holds you back and the work that needs to be done to help you move forward

-getting out of your own way so you can take inspired action on your goals and intentions

-mindset shifts for trust, peace, vitality and abundance

-compassionate questioning of your beliefs

-inner child work, reparenting & sub-personality healing (parts work)

-spiritual & emotional mastery and working with your spirit/intuition

-conscious business creation

-getting creative with practical and intuitive solutions for your individual needs

*Note: all coaching with Raman is virtual at the moment (over the phone or zoom)
Testimonials | What Clients Are Saying...
Intuitive Coaching with Raman has entirely transformed me! After years of therapy, spiritual self help books, courses, etc., all the work I had put into myself has finally started to click for the first time ever.
I came to Raman because I was feeling like my life was at a standstill. Through my weekly sessions with Raman she was able to help me get to the core root of past traumas, insecurities and false narratives that prevented me from moving forward in my life.
I had always thought I had the proper coping tools however through Raman's spiritual healing she has helped me go beyond the surface and really dig deep. Since I began my time with her, I have noticed major shifts in my happiness, inner peace and self confidence. The best part is I have manifested some amazing opportunities and experiences.
I feel very blessed that Raman has entered my life and look forward to continuing to do the work with her - simply put, she's amazing!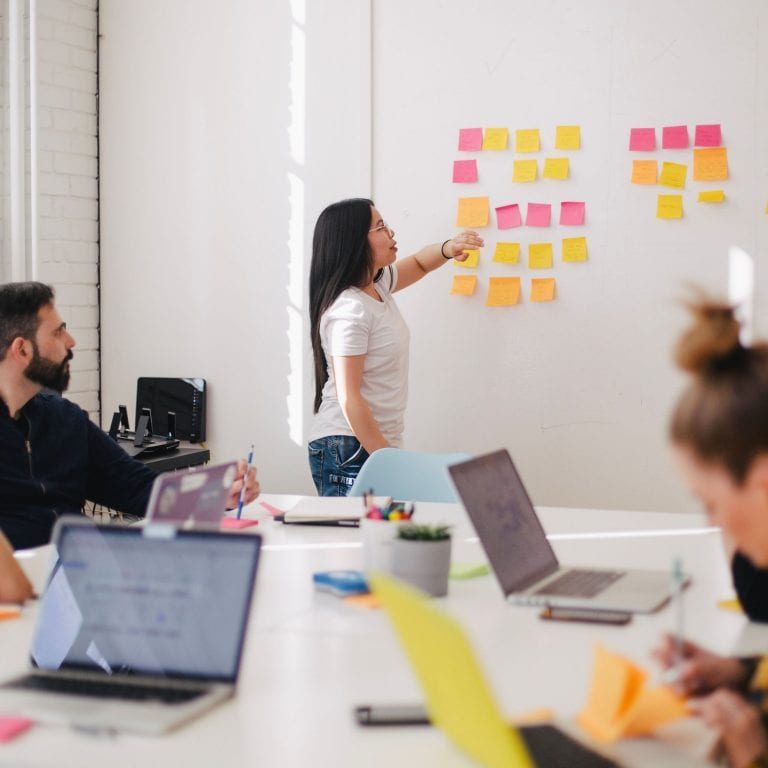 Working with Raman has been such a gift. She has helped me become more intuitive in all areas of my life. Before our work I was struggling to find my flow with work and my business, always outsourcing my decisions to people I thought knew better. It was so empowering to start trusting my own instinct and work through the blocks to trusting my intuition.
Work has become so much more juicy and rewarding doing it from a place of true authenticity and letting go of all the "rules".
I'm so grateful to have such an intuitive and supportive coach through the ups and downs of entrepreneur life!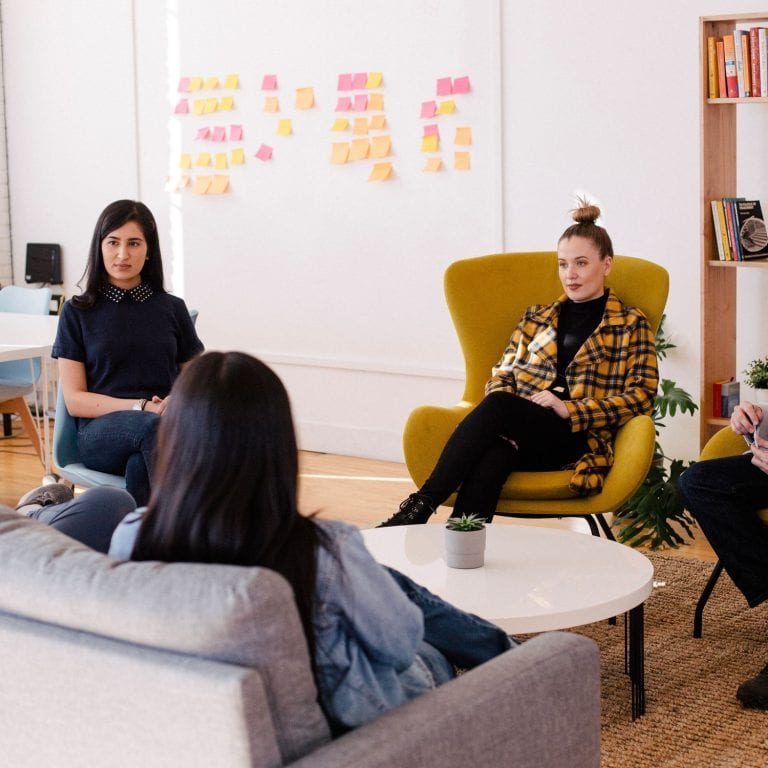 I've been seeing Raman for about 3 months and feeling that I'm coming to have a much more peaceful disposition. I have excitement in my life as I open into a much more trusting, less anxious person, and feel that I'm trusting more in our divine nature, and I sense it. I'm so grateful for Raman for helping me come to grow in awareness that we can all have access to this and that it never leaves us. We have nothing to fear when we trust in this. Raman is extremely intuitive and has a gift to know where our real issues lie. Thanks Raman, I'm grateful for our sessions! -Ron, BC, Canada
Working 1-on-1 with Raman has been beyond transformational so far. She is extremely intuitive, and her ability to pick up immediately on what I'm feeling/thinking and what I need to look at is incredible. She is also an extremely talented healer, being able to hold impeccable space for you to dive into your shadows and heal the emotional wounds holding you back from mind body spirit balance and wholeness. I promise you, that you will be extremely glad you decided to work with her. -Joshua, New York
Raman was an incredible coach, she was very patient with me and my growth and gave me processes and accountability that really helped my healing and growth process. I feel more equipped and in a better mental state after 2 months of coaching than before. I also am grateful for how kind and compassionate she was. She helped me go really deep within myself and my healing process. -Delara, BC, Canada
Raman drew me into a world I knew I had access to but didn't use for myself.
She helped me question my perceptions around abundance, money and my own budding business. Since meeting her my fears around abundance have almost completely disappeared and I am finally moving forward with my life. Raman has an innate ability to truly see people.  She listened to every word I said and most importantly to the words I didn't say. Thank you Raman…  I am truly blessed and grateful to have met you and to have you in my life. -Susan, ON, Canada
I started my spiritual path a long time ago reading books, attending seminars, conferences, meditations groups, and so on but never had the experience of taking a spiritual coaching session. I enjoyed this experience with Raman; She is very enthusiastic, attentive, and patient. She radiates a peaceful and positive energy every time you talk to her. Working with her caused wonderful synchronicities with other new spiritual projects I had started a few weeks before contacting her. The information, guidance, and recommendations she provided helped me to fill some spaces in my spiritual life that I had not noticed before. -Jose, AB, Canada
What a beautiful Presence Raman is! I've been receiving weekly coaching from Raman for about a month now. Raman's presence feels like a vibrant ray of sunshine on a cloudy day. Her innate ability to unconditionally love with compassion truly touches me. Another thing I noticed from Raman's sessions is that I find myself trusting more in the Guidance coming through her with each coaching experience. The hour I spent with Raman today was life changing, not only she confirmed the intuitive hits I had received, she also held amazing space for a part of me to crack open. I felt so safe and at ease to be vulnerable. Thanks Raman! You're the best!! -Frances, BC, Canada